DIDJA KNOW…….by Pat Vaughn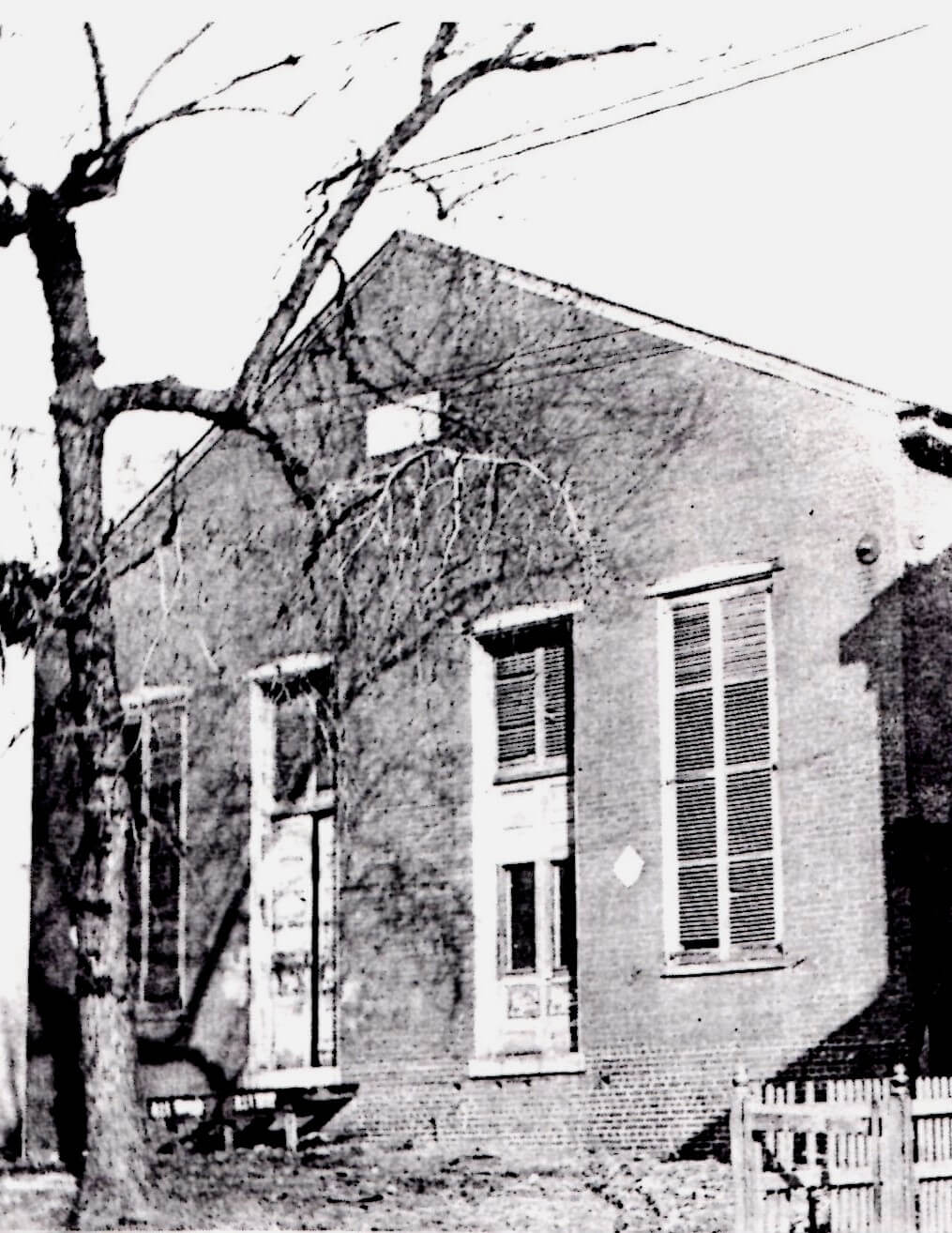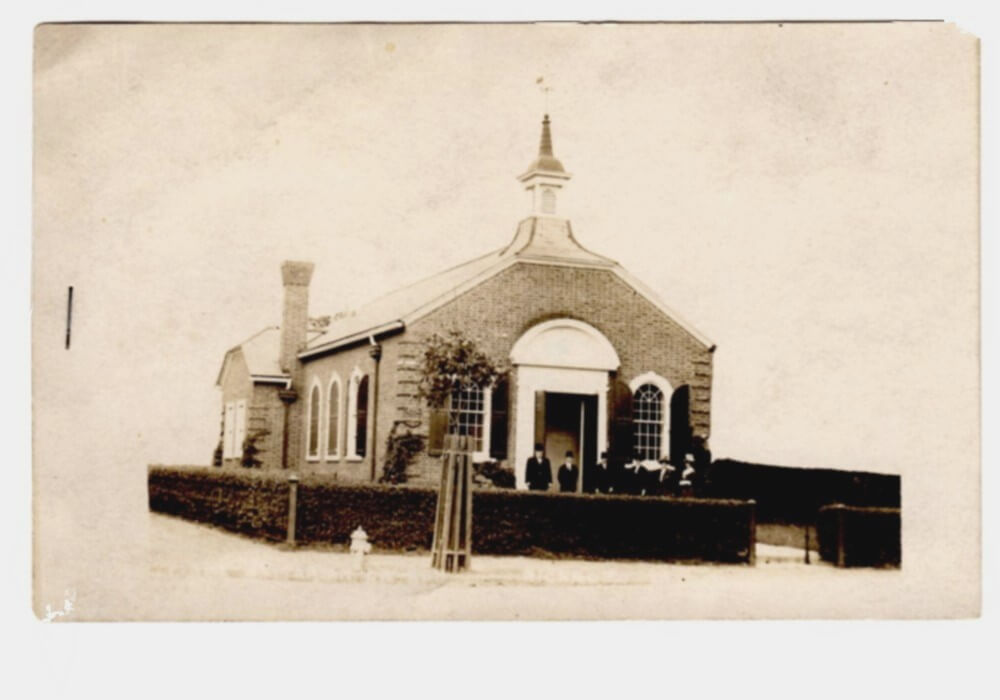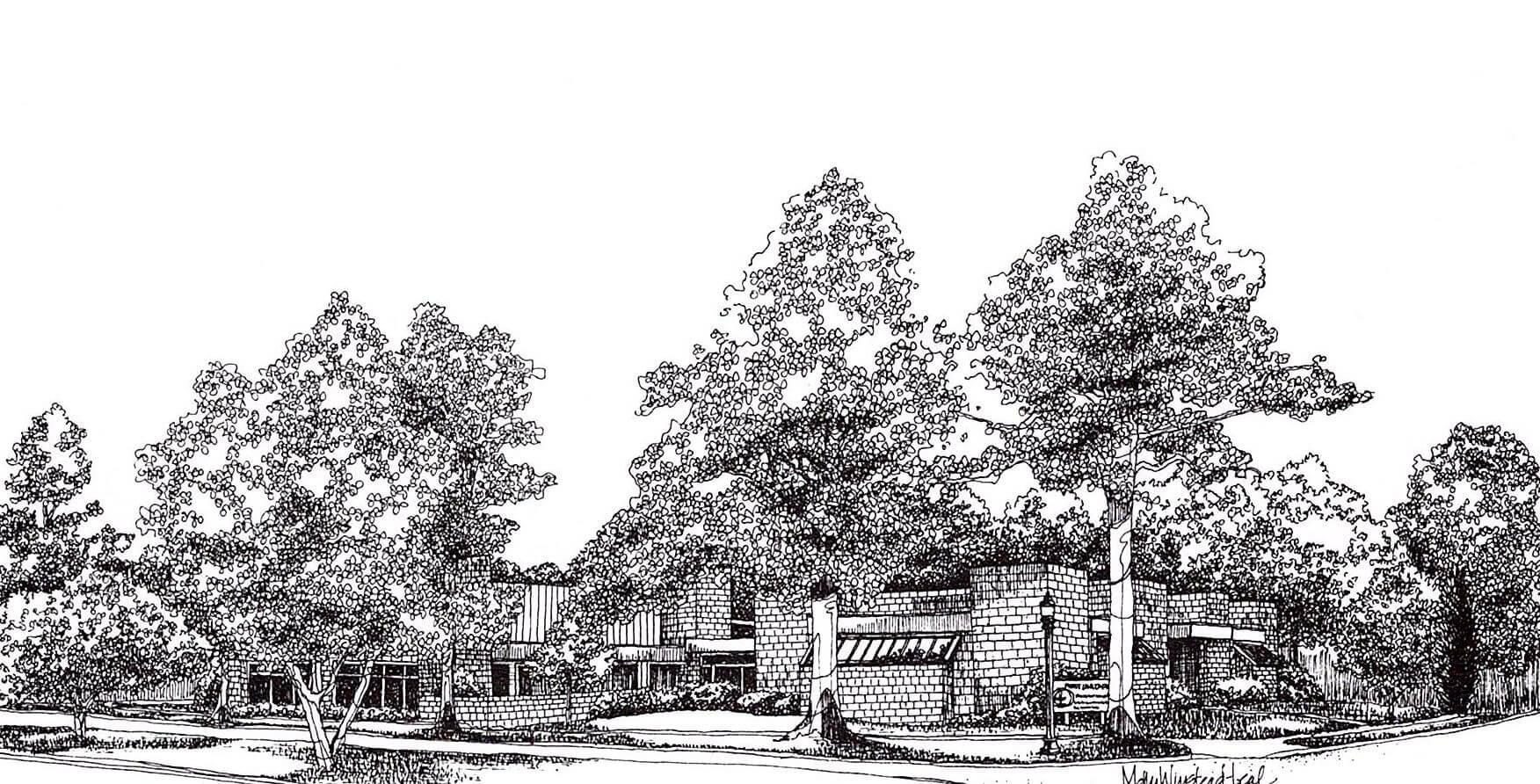 Otis Manson, a Richmond architect of notable reputation, was commissioned by the First Unitarian Universalist Church of Richmond to submit drawings for a suitable house of worship in what was then the (John) Mayo Addition. This neighborhood had proved to be a popular choice for three of Richmond's churches (Trinity Methodist Church, First Presbyterian and the synagogue of the German and Dutch Jews of the Sephardic Ritual) seeking to relocate uptown from the Shockoe Creek section prior to 1822.  The fourth religious edifice to be erected in the Mayo Addition was Manson's simple structure with long shuttered windows that would serve as a meeting house for the Universalist's congregation until its doors closed in 1875.  Otis Manson died April 8, 1862 and was buried in Shockoe Cemetery.  The stone that marks his grave reads in tribute:
He was the first scientific architect Richmond possessed.  He served the City faithfully as as a volunteer soldier in the Corps d'Elite in the war of 1812 and for many years was a member of her Council. He died as he lived respected and beloved by all who knew him.
Rev. John Robinson became the minister for the 1st Unitarian Church of Richmond, January 1, 1904.  Two years later on February 18, 1906, a new building had been completed and dedicated on the corner of Floyd and Harrison.  A. J. Russell, an architect from Boston, had been contracted to design the new chapel.  I have found a number of buildings credited to A. J. Russell in the Boston area but as of this date I have been unable to find any biographical information.
Ulrich Franzen was born in Dusseldorf, Germany, January 15, 1921; emigrated to the United States in 1943 and became a naturalized American citizen in 1943.  He holds a BA at Williams College, Williamstown, Mass. and a MA at Graduate School of Design; Harvard University, Cambridge, Mass.; served in the United States Army (1942-1944).
Franzen resided and worked in New York, NY with his wife, Josephine Burgess, and their three children, Peter, David and April.  It was there that this young man, with a mildly rebellious streak, formed an architectural firm that achieved a reputation for a unique style of modernistic design that is sensitive to the social context.  He said; "Architecture is the servant of its time and significant design are the experiments of an era.  The buildings that are designed become footprints of our own socio-cultural history, reflections of the ideas and concerns of an era, and not those of the individual." 
Ulrich Franzen and Associates hold a long list of credits and awards for architectural accomplishments that are too numerous to list here but I would like to draw your attention to one of his creations in 1972; The First Unitarian Church, 1000 Blanton Ave., Richmond, VA.