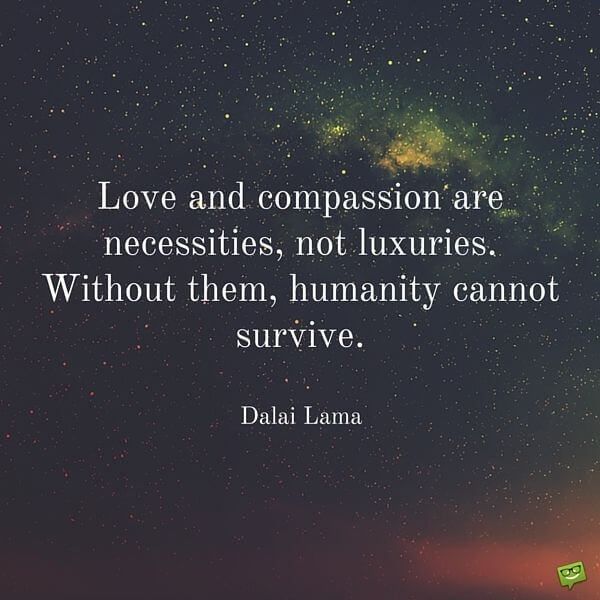 2019-2020's Theme-"Humanity & Temperance"
The packet for this month is available on the member portal!
(Ask your group leaders for the member password.)
BLOG UPDATES
Did Ya Know?! – our monthly bit of UU history from Pat Vaughn
RISC – A note on our partner organization, from Steve Saltzberg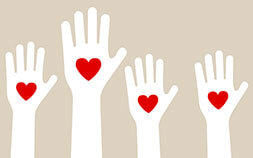 Lay Pastoral Care Coordinators for January
Linda Ericson – Lay Pastoral Care
linda.ericson@aol.com
Margaret Rush – Team Kindness
margaretrush1009@gmail.com
January's Share the Plate Recipient
The Migrant Quilt Project Exhibition
Sponsored by the First UU Quuilters
This month's Share the Plate contributions will help the First UU Quuilters bring an important exhibition to Richmond that features the art of quilt making as well as an important humanitarian message.
In Arizona, a group of quilters have created a quilt each year since 2000 to memorialize migrants who died while desperately trying to find a better life by crossing the 262-foot-long Yuma sector of the US-Mexico border. The Arizona quilters have incorporated found garments along with the names of those known to have perished, along with those whose names were not known. The project draws attention to the human cost of restrictive immigration laws and practices.
About 20 large quilts with related items and information make up the touring exhibition that the First UU Quuilters decided to bring to Richmond. We will host a free public presentation for six weeks in the fall, at the Black Iris Gallery downtown. While Black Iris is generously donating their space, we have expenses that include the exhibition fee, promotional printing, and shipping the quilts to the next display venue. We are especially interested in hosting the founder of the Migrant Quilt Project, Jody Ipsen, who will come to Richmond to talk about the evolution of the project. So mark your calendars for September 1 through October 10 for the exhibition at Black Iris at 321 West Broad Street. More details, including volunteer opportunities, will be shared later. 
First UU Quuilters voted to designate some funds raised from last winter's boutique sales to this project. Other donations are needed and welcome, and we are very grateful for the congregation's generous support.
Do you shop on Amazon? What about Kroger? 
Did you know that you can support First UU by shopping where you already shop?! Here are two easy options to help support the church.
Go to
smile.amazon.com
and search for First Unitarian Universalist. Then, when you want to order something from Amazon, make sure to order from
smile.amazon.com
and Amazon will send a percentage of your purchase to the church! 
If you shop at Kroger and have a Kroger Plus card, search on your favorite web search site for Kroger Community Rewards. You can enroll by linking your plus card to the church and Kroger will send a percentage of your purchase to the church!
The church does not see your purchases in either place. We simply receive a check once a month from the organization. If you have any questions, please email Kelli McNeal (
bookkeeper@richmonduu.org
) and she will be happy to answer any questions.