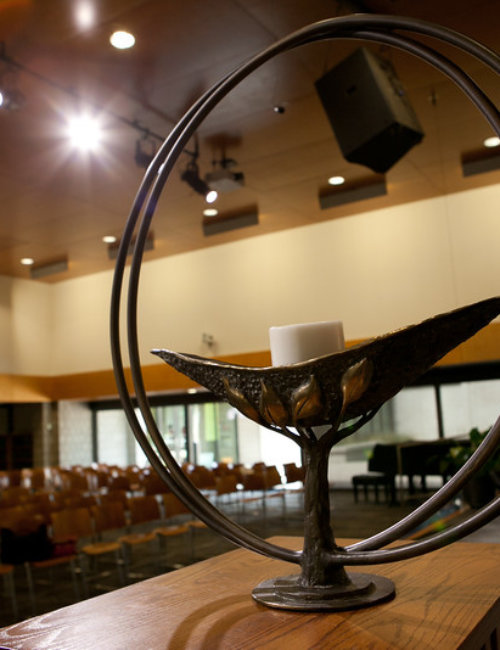 Visit First UU
What to expect:
Every Sunday we have two services, one at 9:00 a.m. and 11:00 a.m. with a social coffee hour between the two at 10:00.

To view our full Sunday schedule, click here.
To view information about Family Ministries, click here.

Accessible parking is available in the small lot behind the building, if the lot is full, feel free to park on the neighboring streets.
If  it is your first visit with us, stop by our hospitality table to get a name tag and information about our community.