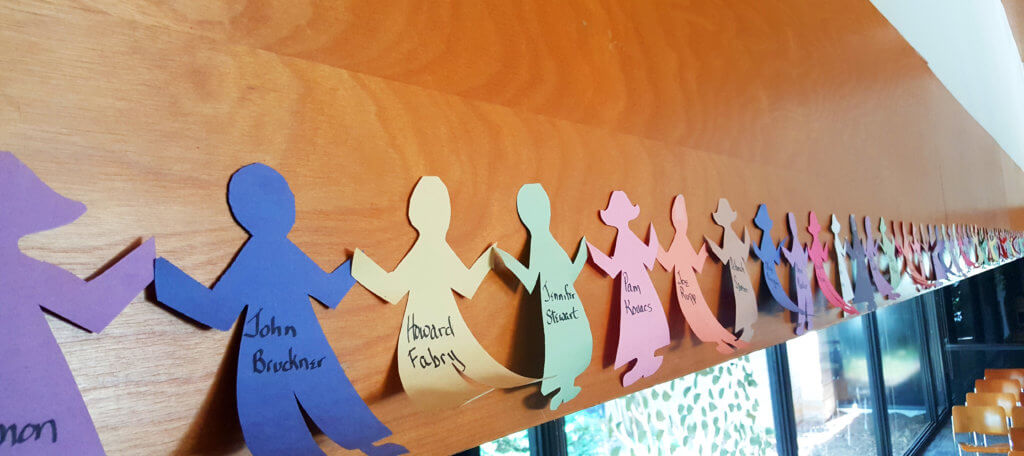 Membership requires a commitment of financial support for the church – as most of the annual budget is provided by donations. Pledging is the process of indicating what you plan to provide in the way of financial support in the coming church year – which starts on July 1. This allows the church staff and the Board of Directors to properly plan the church budget.
Pledges may be satisfied in several ways:
Auto Pay for automatic withdrawal from either your checking or savings account. The amount of your Auto Pay may be changed at any time. Simply contact us.
Payment(s) by check with "pledge payment" in the memo line
Cash payments are accepted, but discouraged as errors can occur and there is no paper trail.