We are the First Unitarian Universalist Church of Richmond, a non-denominational, collaborative interfaith congregation with an emphasis on connecting our faith and beliefs to actions in the world. There is a passion for social justice at this church. Welcome, and thank you for visiting us!
Please pardon our dust– this website is currently under construction. Thank you for your understanding.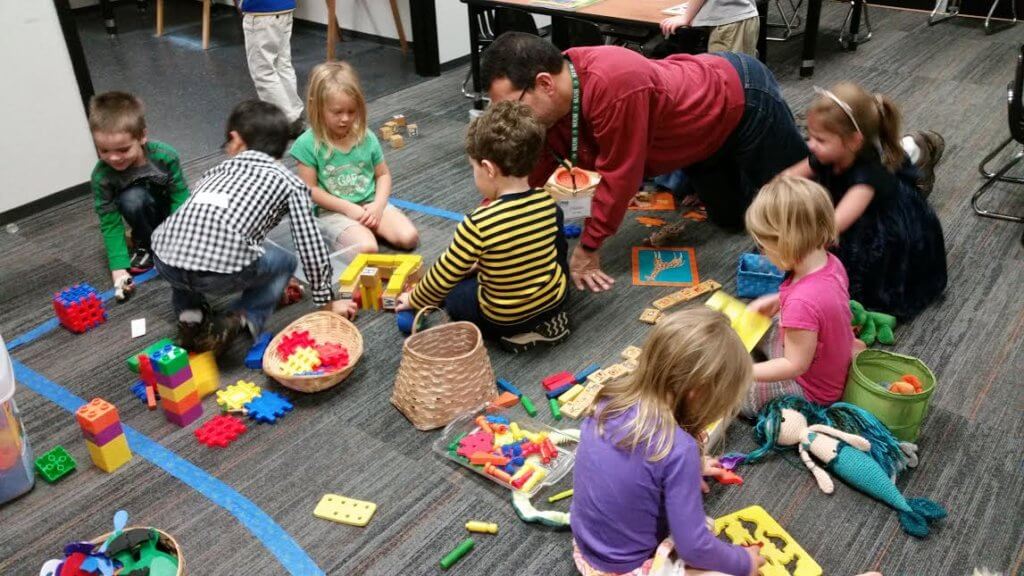 We CARE in support of community.
We worship together, learn together, grow together, and work together. We have regular opportunities to get to know each other and share our experiences. From the work of Team Kindness and Lay Pastoral Care to our work with CARITAS, we are building a strong foundation of love and support in our community.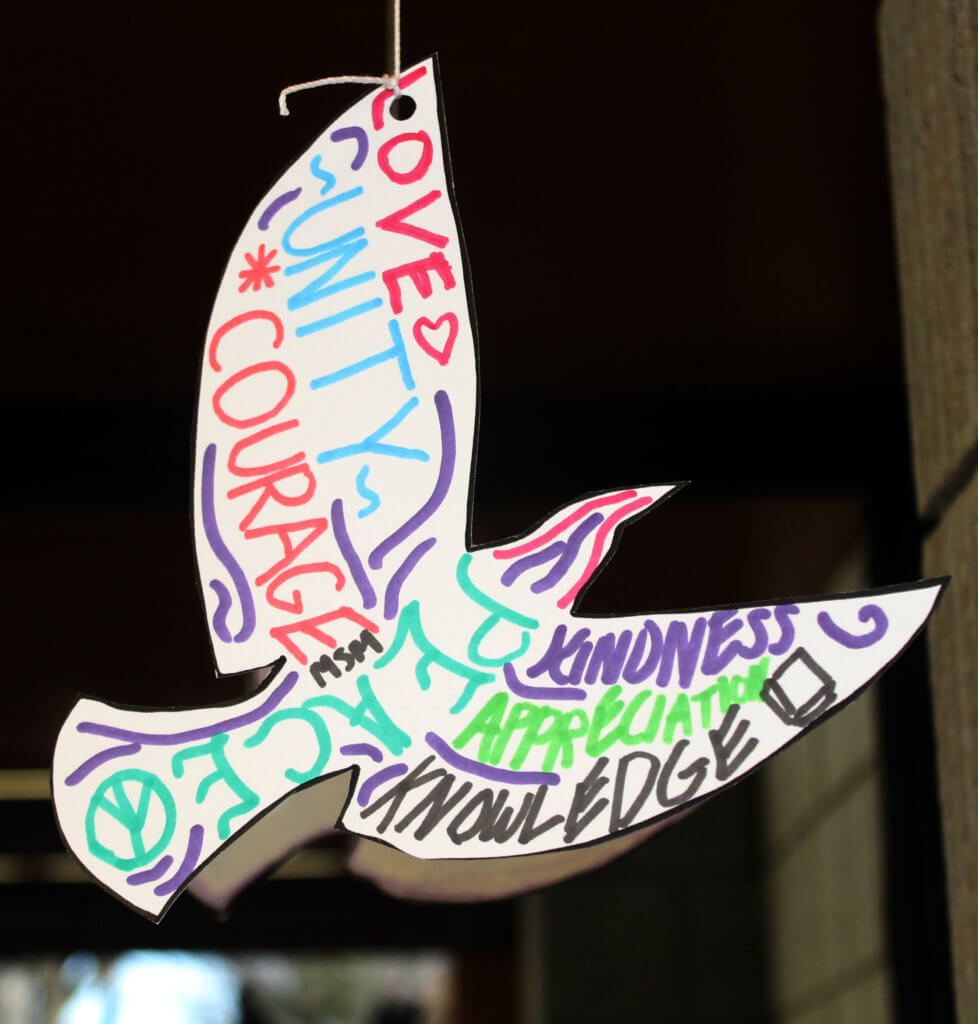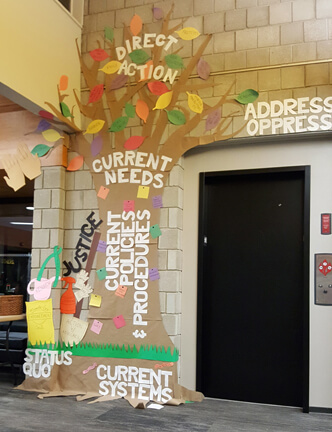 We ACT in service of justice.
Our passion for this work manifests in a variety of ways, including: online communication, canvassing neighborhoods, and inviting diverse groups to facilitate conversations for the church. Our social justice activities are focused on participating in and contributing to programs that provide assistance for marginalized children and families in our area, active participation in legislative action, and conducting ourselves as sustainable citizens of the earth. Come join us to learn more about our commitment to this important work!
First Unitarian Universalist Church of Richmond is a member of the Unitarian Universalist Association.
www.uua.org