There is a passion for social justice at this church. We are an open, informed, interfaith community and our passion for social justice manifests in a variety of activities such as online communication, canvassing neighborhoods, and inviting diverse groups to facilitate a conversation in the church. Our social justice and outreach programs are grounded in the faith community and relate back to the seven principles of our faith.
We approach our social justice initiatives through direct service, policy and procedural work, and fighting for systemic change.  Each of our initiatives strives to be intersectional in outlook and practice. Our social justice programs hope to provide a space for open communication and reflection, as well as the chance to facilitate reflection and time to discern next steps.
Anti-Racism Group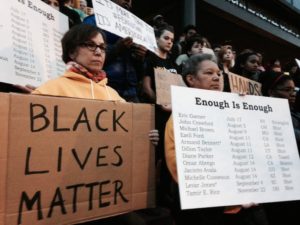 Black Lives Matter
LGBTQIA Group
Living the Pledge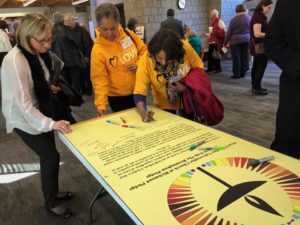 CARITAS
What have we not thought of that you want to make happen?  We welcome your ideas!