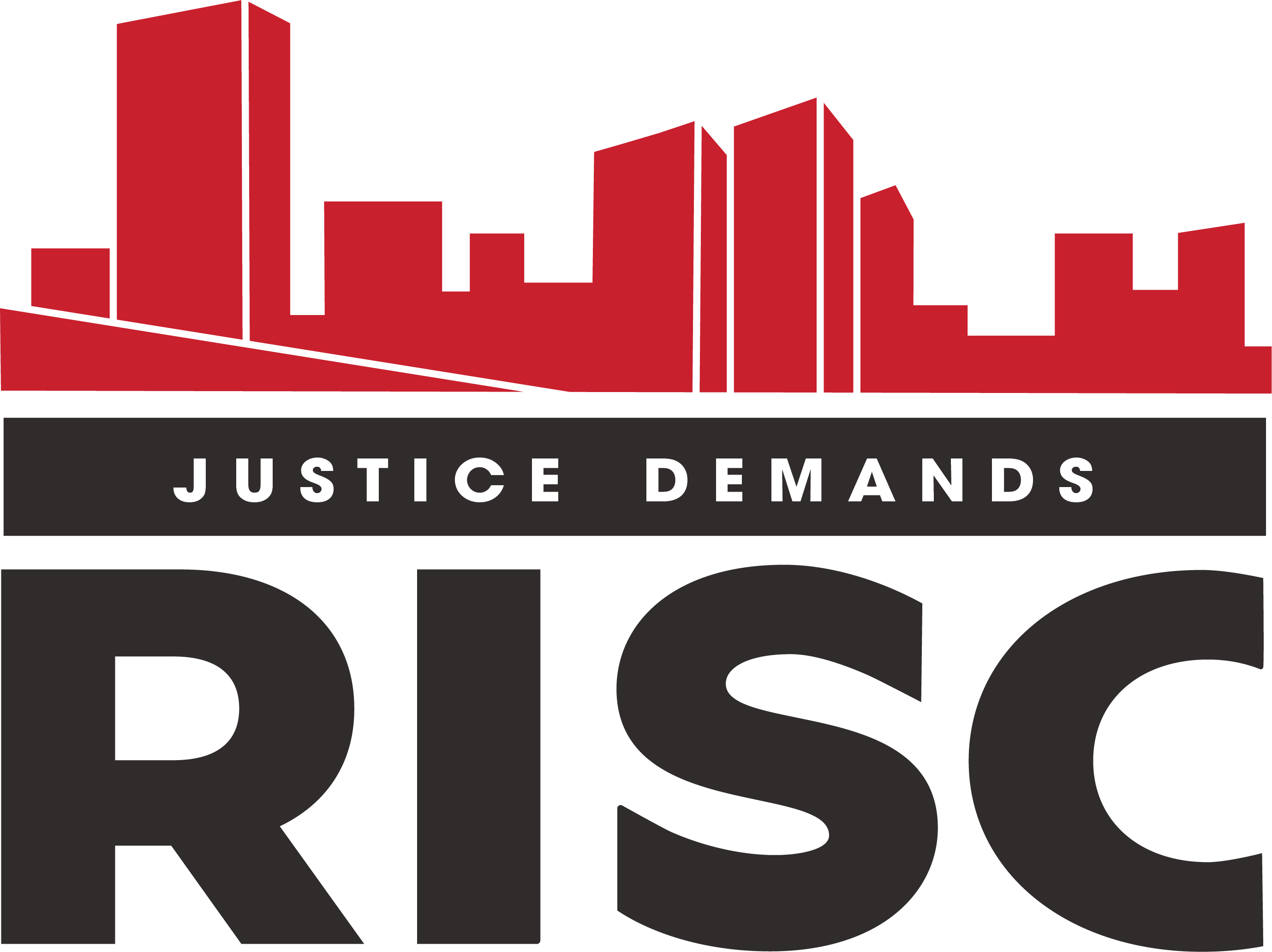 Richmonders Involved to Strengthen our Communities (RISC)
About RISC: Our church is one of over 20 diverse member congregations that make up Richmonders Involved to Strengthen our Communities (RISC). RISC unites the community across socioeconomic, racial, geographic, and denominational backgrounds, including Protestant, Catholic, Unitarian, and Jewish faith traditions. RISC identifies and researches the systemic causes of poverty and injustice in our community and holds community leaders responsible for fair and equitable practices.
RISC DID IT – AGAIN!
At the meeting with Mayor Stoney on June 18th, not only did we get his commitment of $6 million of the CARES act money to go to emergency rent assistance. He also committed to address the problem of gun violence in Richmond. RISC's best practices solution is a program called GVI (Group Violence Intervention), which in today's concern about police violence addresses police behavior as part of the program (it is being recommended by the city council in Minneapolis!).
At the meeting in June, the mayor agreed to put a team together (including the police chief and other city resources) to meet with the director of GVI. That meeting is on Thursday July 9. Will let you know more next week.
We did it with the power of organized people!
Justice demands RISC!
How RISC Works: Through RISC, hundreds of local leaders listen for community problems, establish networks within and among congregations, and conduct intensive research to address the root causes of injustice. This process culminates in our annual direct action meeting, the Nehemiah Action Assembly. At this event, over 1,000 people join together to secure commitments from local decision-makers to enact effective solutions.

Since 2002, RISC has won significant victories for affordable housing, job training, education and health care. As we continue to grow in numbers and presence across the Richmond region, we are committed to significant changes in our current initiatives – elementary reading, and child trauma response, and eviction/housing.
For more information contact Steve Saltzberg at stevesaltzberg@gmail.com