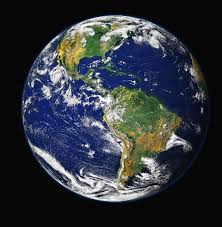 1st UU EARTH MINISTRY
It seems to me that the natural world is the greatest source of excitement; the greatest source of visual beauty; the greatest source of intellectual interest. It is the greatest source of so much in life that makes life worth living. – David Attenborough
"Zero Waste Living" with Bridget Kehoe and Erin Schwartz, co-leads of the Richmond Zero Waste Initiative, video here
"The Climate Crisis in Central Virginia", Joan Chapman, volunteer with Climate Reality Project, Wednesday, October 7 at 6:30 pm.
"Gaia Has a Fever" video viewing and discussion of University of Washington Earth Day 2020 Lecture, speaker  Jennifer Thomson of Bucknell University. Dr. Thomson discusses James Lovelock's Gaia hypothesis, history of oil corporations, climate justice, and environmental governance. Wednesday, October 21 at 6:30 pm.
Watch video from  "Thrive and Survive: The Intersection of Democracy, COVID-19 and the Rights of Nature", Mindy Zlotnick, Virginia Community Rights Network (VACRN)  We host zoom sessions featuring speakers and videos on topics related to environmental justice, conservation, and Earth healing practices. We are partnering with the Living Water Community Center and the Foundation for Family and Community Healing.