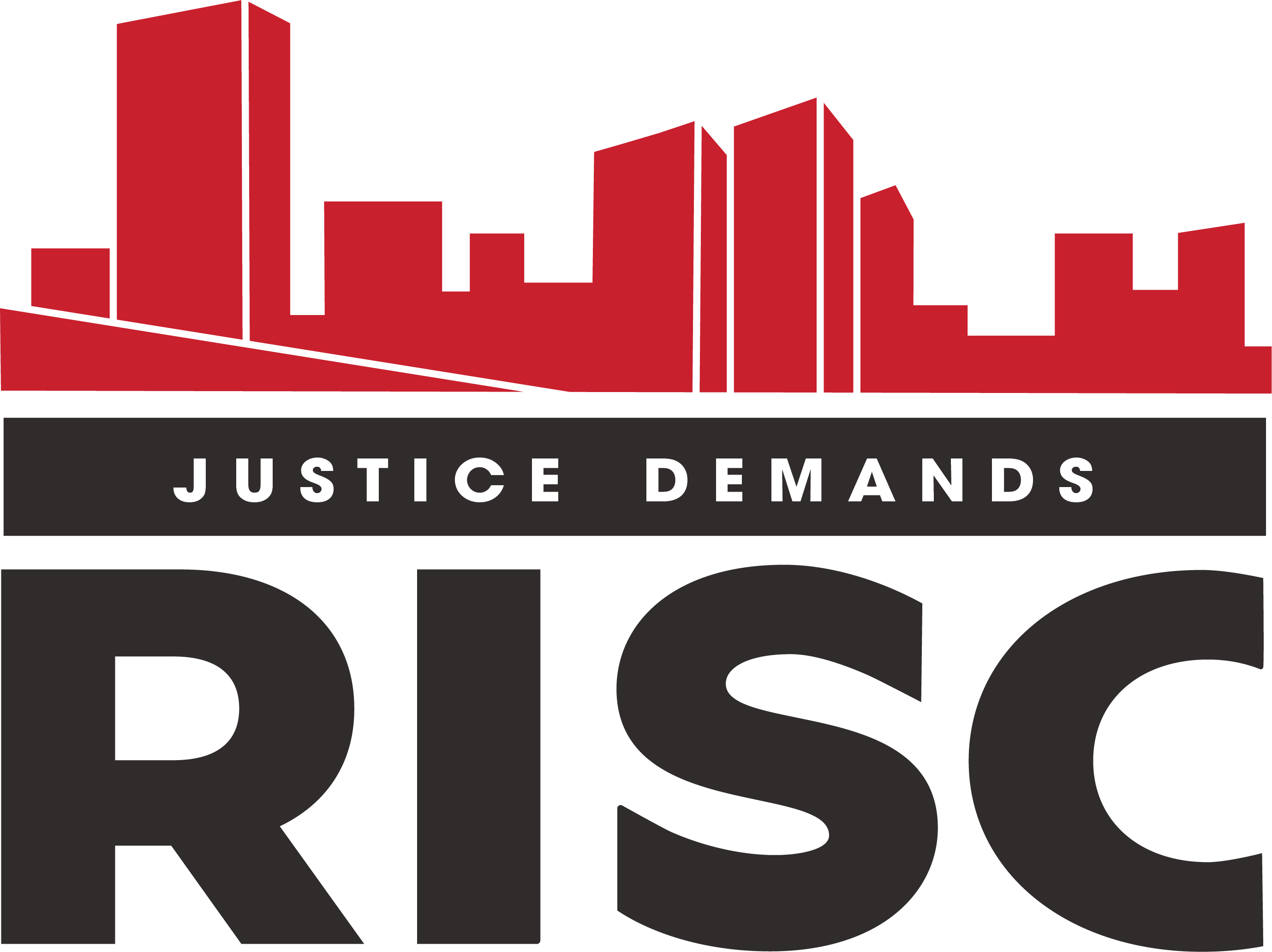 This author likes to connect the justice work of RISC to the monthly theme. In January the church theme
is Self Control. A few months ago I wrote about how the month's theme of Persistence related to RISC
(once RISC chooses an issue we persist in getting a solution implemented). But Self Control? Really? So
be patient and I will get us there.
At every RISC meeting we hear personal stories of how our citizens are affected by poverty and racism
as it relates to the lack of affordable housing, evictions, gun violence, our kids not reading to grade
level…. The list goes on. Hearing these stories is heart breaking. A story of a young girl's eviction and her
worry about where she will go to school next. A story about random gunfire that leaves one women
crippled and her cousin dead. A story about a child's challenges to read and a parent's fear of them
entering the school to prison pipeline.
When your heart is so overwhelmed with frustration and anger – what are our choices? How does Self
Control play a role in what each of us does with this frustration, rage and anger? We can feel paralyzed
to move forward – overwhelmed by the task of trying to fix these injustices, these traumas.
Or. We can control that rage and decide to use it be productive. And at our church there are many ways
to productively use our Self Control: supporting the students and teachers at Greene School, protecting
Abbie by being a sanctuary church, creating quilts to warm those in need, feeding and housing the
homeless with CARITAS. And, of course, using the power of organized people across over 20 faith
communities to impact the systemic causes of poverty as RISC does .
Self Control. RISC. Did I connect the dots? If you have comments, send me an email:
stevesaltzberg@gmail.com.