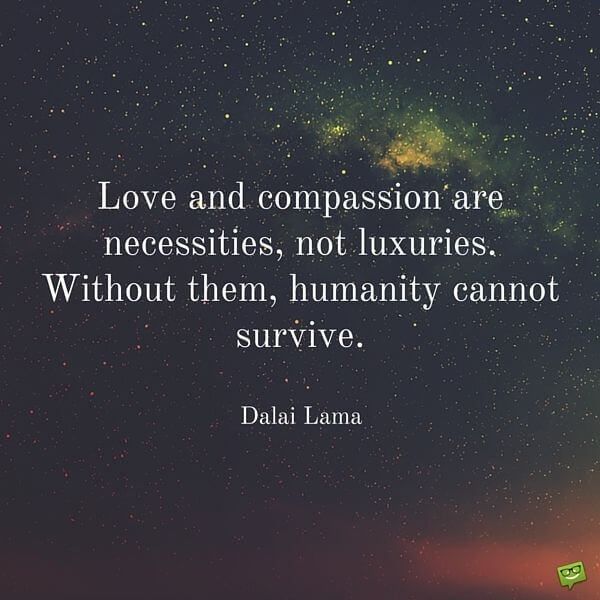 2019-2020's Theme-"Humanity & Temperance"
The packet for this month is available on the member portal!
(Ask your group leaders for the member password.)
BLOG UPDATES
Did Ya Know?! – our monthly bit of UU history from Pat Vaughn
RISC – A note on our partner organization, from Steve Saltzberg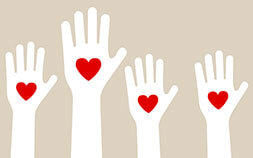 Lay Pastoral Care Coordinators for 2019
Carol Wayne – October & December
cwwayne5@gmail.com
Linda Ericson – September & November
linda.ericson@aol.com
SEPTEMBER SHARE THE PLATE RECIPIENT:
Hunger is one of the greatest injustices facing our world, but it doesn't have to be this way. Ending hunger is possible, and it is possible in our lifetime. This year our church is joining a national effort to help make that happen.
For nearly half a century, CROP Hunger Walks have ensured that more people worldwide have access to nutritious, sustainable food sources. 75% of the money from the CROP Hunger Walk goes to global hunger education, disaster relief, and self- help projects in more than 30 countries around the world. The remaining 25% of the funds support local hunger-fighting agencies:  CARITAS, Shalom Farms, and the Peter Paul Development Center.
Today's share the plate contributions are important to ending hunger. The local Walk of 3.1 miles is on October 20 and is one of more than 800 taking place nationally. For more information check out the flyer at the Justice Table as you leave services.
Do you shop on Amazon? What about Kroger? 
Did you know that you can support First UU by shopping where you already shop?! Here are two easy options to help support the church.
Go to
smile.amazon.com
and search for First Unitarian Universalist. Then, when you want to order something from Amazon, make sure to order from
smile.amazon.com
and Amazon will send a percentage of your purchase to the church! 
If you shop at Kroger and have a Kroger Plus card, search on your favorite web search site for Kroger Community Rewards. You can enroll by linking your plus card to the church and Kroger will send a percentage of your purchase to the church!
The church does not see your purchases in either place. We simply receive a check once a month from the organization. If you have any questions, please email Kelli McNeal (
bookkeeper@richmonduu.org
) and she will be happy to answer any questions.